A Great Inspection for Burbage Juniors.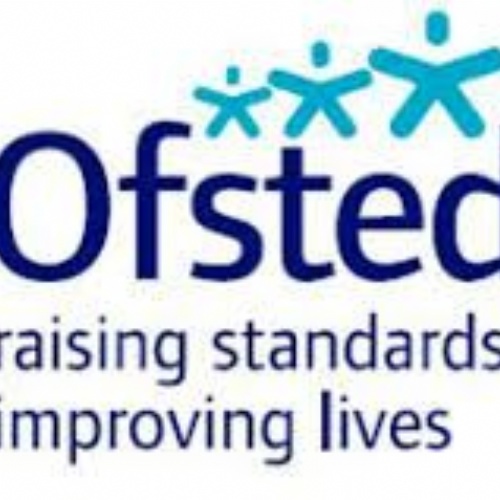 On 17th December, Burbage Juniors received an HMI Monitoring Inspection to assess to what extent we are working towards ensuring the school achieves good at its next inspection.
The Section 8 Inspection rigorously evaluated all aspects of school life, and found that governors have worked "rapidly" to implement a new leadership structure, and leaders are "swiftly tackling underperformance". Other particular highpoints are the exciting curriculum, and trips and experiences that bring learning to life, the new approach to inclusion for children with additional needs, and our work on multicultural Britain.
The full report can be found below. Thank you for everyone for their hard work and support.